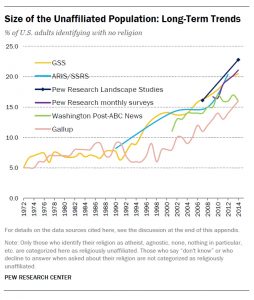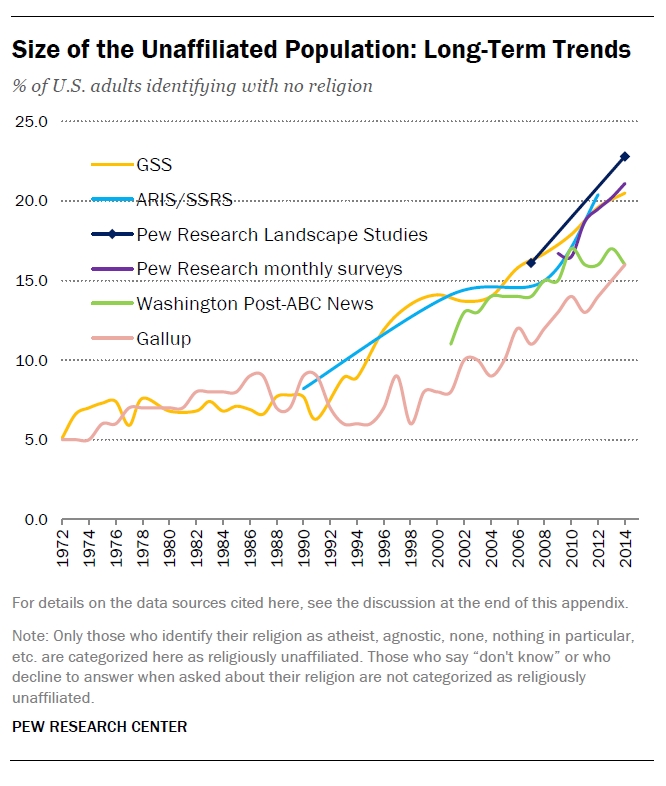 The first five parts of this series are important for following the reasoning of this.  Read them, here: 1, 2, 3, 4, 5.
At the end of part five, I quoted from the prophet Malachi, chapter 2:
You cover the Lord's altar with tears, with weeping and groaning because he no longer regards the offering or accepts it with favor from your hand. But you say, "Why does he not?" Because the Lord was witness between you and the wife of your youth, to whom you have been faithless, though she is your companion … continue reading...