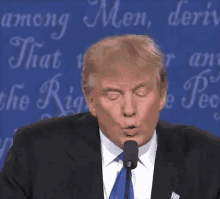 "The principle that sustains compulsory vaccination is broad enough to cover cutting the Fallopian tubes. Three generations of imbeciles are enough."
Oliver Wendell Holmes, Chief Justice of the Supreme Court in the 1927 decision, Buck vs. Bell
Indeed, it has been concluded that compulsory population-control laws, even including laws requiring compulsory abortion, could be sustained under the existing Constitution if the population crisis became sufficiently severe to endanger the society.
John Holdren, science 'czar' to Barack Obama.
If you are going to respond to this post, actually read it first.  People replying to this post without exhibiting awareness of the … continue reading...