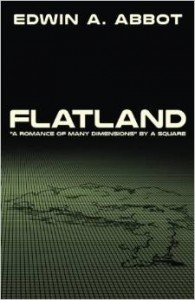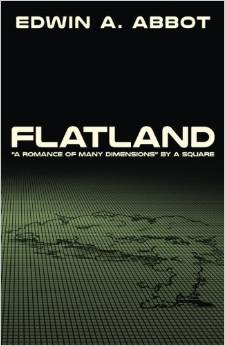 Orthodox Christianity holds that God is both a transcendent entity and immanent. If you understand what Christians propose to be true about God, you understand why both attributes follow necessarily. All religions boil down to some expression of one of these two attributes, usually to the exclusion of one to the other. Deism, for example, emphasizes transcendence and despises immanence. Various forms of paganism emphasize immanence, that is they identify 'God' with the universe and reject that there is a God 'outside' it. Even atheism takes a position here: naturalism is just another variation on immanence and 'God' is just another label for the 'universe.'
Christianity insists that God is both transcendent and immanent.
At any rate, there are some implications of this and I think it would be helpful to understand some arguments regarding Christian theism. I can begin with by trotting out the old 'Can God create a rock that he cannot lift or move?' line. The contention is that if God is all powerful he should be able to do this but in doing so he would simultaneously undermine his own omnipotence. Most of the time this is answered by pointing out that some statements are just nonsense and God's omni-characteristics do not require him to be able to achieve the nonsensical. To understand how this is nonsensical we might take on the next line in this attack, "Can God make a round square?" We see in this case that what is involved is simply definitional. If round is properly and consistently defined and asked to apply to a square, also properly and consistently defined, then the request is nonsensical. Something doesn't become reasonable just because you insert 'Can God' in front of it.