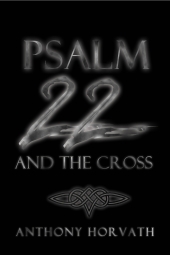 Psalm 22 and the Cross
Or, One Reason So Many of the First Christians were Jews
Anyone who has ever had the opportunity to study the Jewish people prior to 100 AD will instantly recognize what rascals they were to anyone who came in contact with them. This, indeed, is the story of the Jews right back to their exodus from Egypt. And why shouldn't they be precocious? Of all nations, God had chosen them to have a special relationship with.