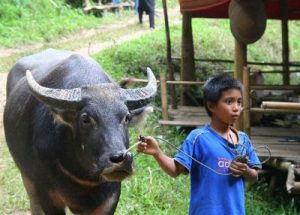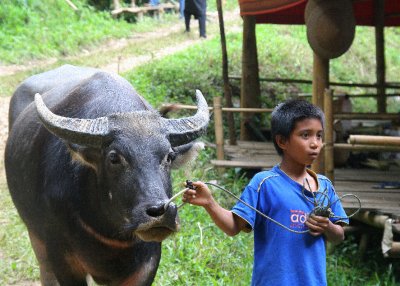 When I was a child, I spoke like a child, I thought like a child, I reasoned like a child.
When I became a man, I gave up childish ways. 1 Cor. 13:11 [follow up blog post for Christians in particular]
I have been wanting to write this post for months and months, but have delayed doing so because I did not want any readers to think it was the result of any particular 'national outrage.'  Not surprisingly, it is precisely because the phenomena I'm addressing is a constant, continual kind of thing, a 'lull' never came.  Well, it was … continue reading...