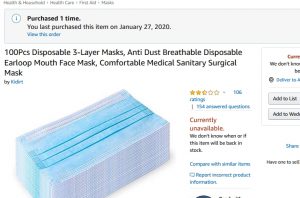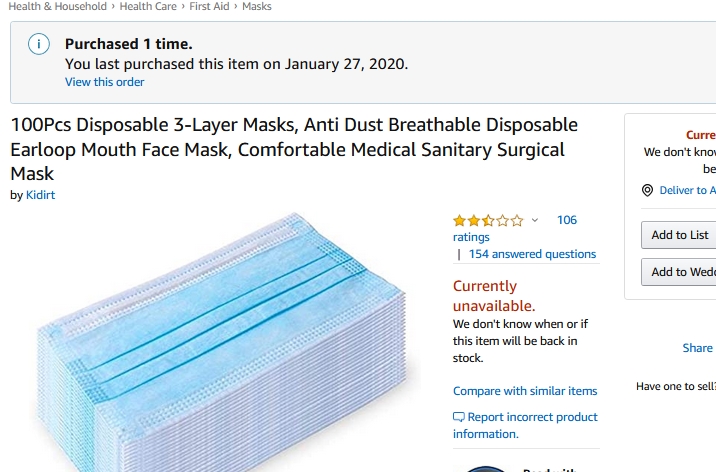 Despite my criticisms, I have generally felt that our public health officials have done a reasonable job.   I'd give them something in the C+ to B range.  This grade does not include the colossal testing failure, which I suspect was thanks to bureaucrats who we may discover are not public health people at all.  But there is another major test that has been failed, and this one is squarely in the laps of our 'expert' health officials.
This failure concerns masks.
We have known for a very, very, very long time that masks have great potential to curb the spread … continue reading...