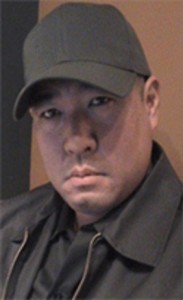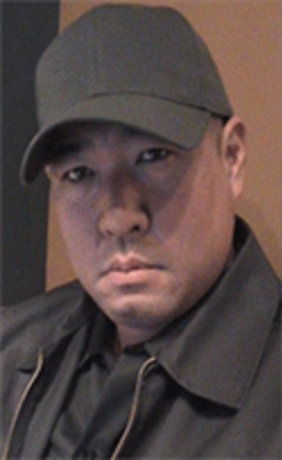 James Jay Lee originally posted this at www.savetheplanetprotest.com but it seems the site is down. I am posting it here in full for posterity's sake.
The Discovery Channel MUST broadcast to the world their commitment to save the planet and to do the following IMMEDIATELY:
1. The Discovery Channel and it's affiliate channels MUST have daily television programs at prime time slots based on Daniel Quinn's "My Ishmael" pages 207-212 where solutions to save the planet would be done in the same way as the Industrial Revolution was done, by people building on each other's inventive ideas. Focus must be
…
continue reading...