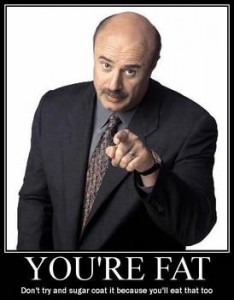 So I was minding my own business of late so was out of the loop with this whole Jennifer Livingston business.  I find this ironic, because the whole thing is going on in my own geographic area and it touches on a number of issues that rile me up.
A local news anchor (Jennifer Livingston) received an email.  Here is the text:
It's unusual that I see your morning show, but I did so for a very short time today. I was surprised indeed to witness that your physical condition hasn't improved for many years. Surely you don't consider yourself … continue reading...