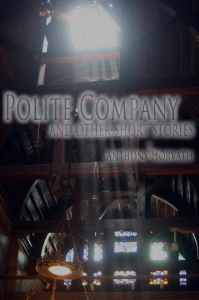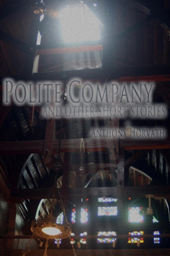 A short collection of some of my favorite short stories that I have written is now available in Ebook. Buy on Kindle or Buy on Nook
Three short stories written by speaker and novelist Anthony Horvath inspired by his conversations and philosophical discussions over the years.
Stories:
Polite Company
Sally Apple knows how to maximize hospital profits and properly steward society's resources. Health care must be rationed and she knows just how to do it. No one is her equal: except Dr. Honey Synger.
Adam and Eve and the Tree of Knowledge of Knowledge
The clarion call of science: Knowledge … continue reading...