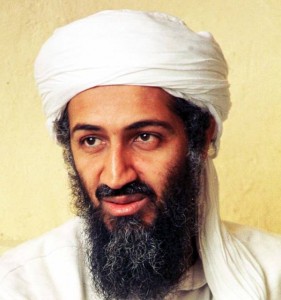 About five years ago I published a collection of essays that is no longer available for purchase.  The collection is titled after the essay below.  It is not, as far as I know, something I've published elsewhere.  I was thinking of it recently and decided it should be dusted off.  It seems as relevant today as when I first wrote it.
——————
That Which Atheism Becomes
Some might say that I just like to argue. The truth is that I believe that ideas have consequences and some consequences are more severe than others. Arguing, or more precisely, debating, these ideas … continue reading...