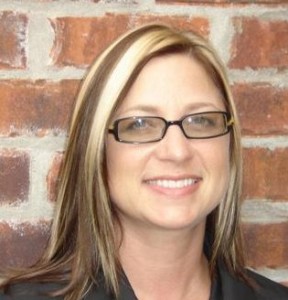 Anthony has spoken in a variety of locations on a variety of topics.  He has been featured on numerous national and local radio stations.  His columns have been published at Worldnetdaily.com and the ChristianPost.com. A list of his media 'appearances' is here.
To discuss having Anthony present at your church, school, or organization you may use the form below or contact him at publicity@athanatos.org.
Anthony Horvath is available to speak on apologetics issues and is a member of the Lutherans for Life speakers bureau, and hence willing to speak on pro-life issues.
Anthony, otherwise known as 'Sntjohnny' … continue reading...