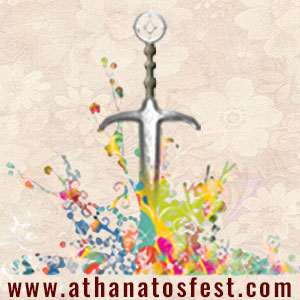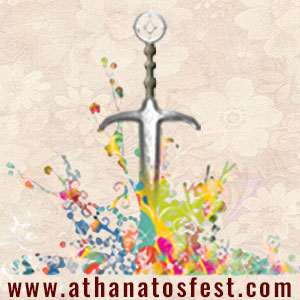 I probably don't talk enough about what I'm doing through Athanatos on this blog, but I would be seriously remiss if I didn't mention our third annual apologetics (and culture) festival.  AthanatosFest is held in Greenwood, WI, where ACM is based out of.  Details:  www.athanatosfest.com
Some high points for this year's festival includes a debate between a certain Dannyboy who has been known to haunt this blog, and the rare and elusive Sasquatch, who also is occasionally sighted here.  This debate will be transpire over the entire three days of the event.  (Details on the fest website).
We'll have a … continue reading...