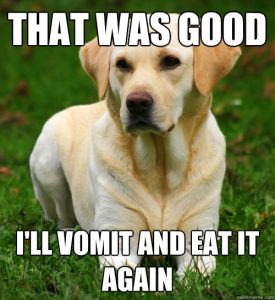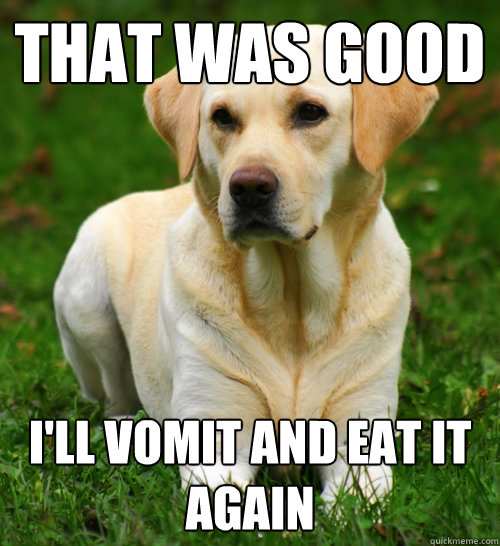 I am writing this before we know who the next president of the United States is so that readers understand that the issues I'm raising are not tied to the election, even if they are manifested within it.  References to politics are for illustration only.
————
In America, politics often falls along distinct lines:  Republican vs. Democrat, Left vs. Right, Conservative vs. Progressive, etc.  In the present election, a new 'line' has emerged, between the Elites and the Rest of Us.
We are drawn to these lines because they are easier to see, but I would submit that the real … continue reading...