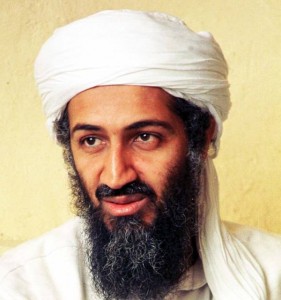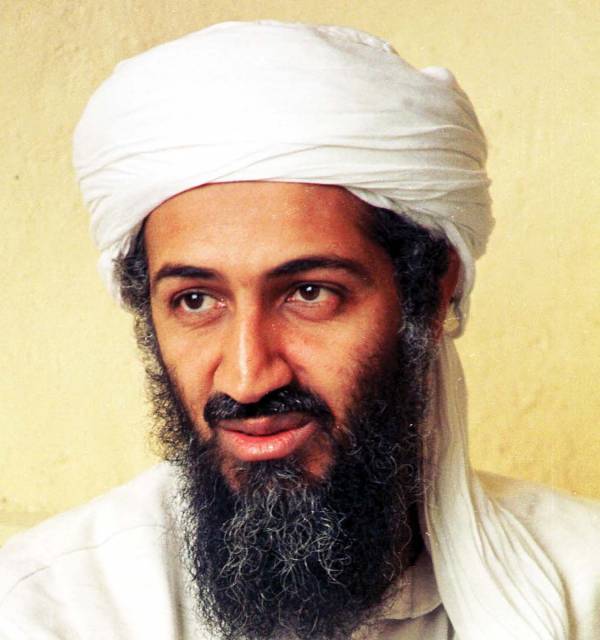 About five years ago I published a collection of essays that is no longer available for purchase. The collection is titled after the essay below. It is not, as far as I know, something I've published elsewhere. I was thinking of it recently and decided it should be dusted off. It seems as relevant today as when I first wrote it.
——————
That Which Atheism Becomes
Some might say that I just like to argue. The truth is that I believe that ideas have consequences and some consequences are more severe than others. Arguing, or more precisely, debating, these ideas helps everyone on all sides of a position understand a position better. In theory, if you could of got Bin Laden to sit down to have a nice debate you could of aroused for him some of the critical consequences of his beliefs and demanded that before he acted on them he had a much firmer basis. According to many Muslims, such a basis does not exist. I will leave that issue to them to sort out. But Bin Laden does have this going for him: he takes a belief to its rational conclusion. There are many dangerous beliefs out there that people consider harmless simply because they aren't taken to their rational conclusion.